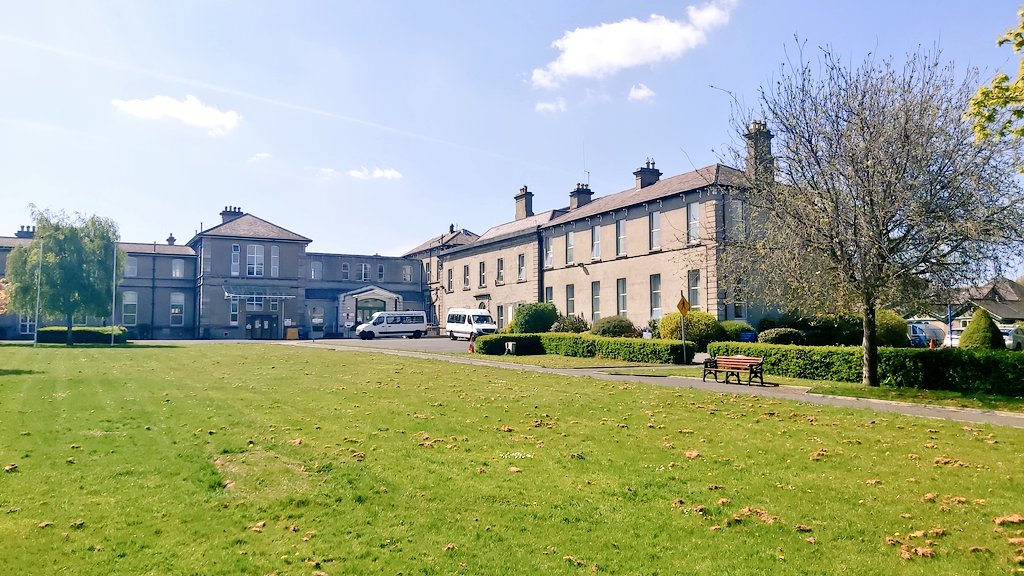 We currently have a number of positions available across multiple specialities.

Operations Manager (Grade VII; Full Time; Permanent)
Assistant Director of Nursing (Rehabilitation Service; Full Time; Permanent)
Senior Dietitian (Full time & Part Time; Permanent)
Clinical Nurse Manager 1 (Residential; Specified Purpose; Full Time)
Senior Physiotherapist (Full time; Permanent)

All posts are HSE funded posts. Please see the Careers section on this website.

2019 Rehabilitation Services Home Discharge Statistics
% HOME GENERAL REHABILITATION DISCHARGE
% HOME SPECIALIST STROKE REHABILITATION DISCHARGE
% HOME SPARC UNIT DISCHARGE
% HOME Neuro-Rehab UNIT DISCHARGE