Physiotherapy
"Walking is man's best medicine" (Hippocrates, c 400 BC)
The goal of physiotherapy is to "develop, maintain and restore maximum movement and functional ability throughout the lifespan. It is provided in circumstances where movement and function are threatened by ageing, injury, pain, diseases, disorders, conditions or environmental factors" (WCPT 2019). The provision of skilled physiotherapy integrates clinical experience, evidence based practice and patient values to maximise quality of life and movement potential for individuals of all ages. Physiotherapists actively promote healthier lifestyles for all.
The aims of physiotherapy:
Optimise functional abilities and enable independent living
Improving mobility to move and mobilise
Improving arm function
Increasing fitness and exercise tolerance
Reducing pain and discomfort, preventing ill-effects of disuse
Optimising posture and balance
Increasing strength and flexibility
Providing guidance, treatment and education in the management of physical symptoms and health promotion
Here at the Royal Hospital Donnybrook, our Physiotherapy Team is committed to delivering high quality, innovative, caring treatment to all patients. Our friendly staff prioritise patient's needs whilst using the most up to date evidence to guide the best possible care to those referred to our services. We have four neuro and ortho-geriatric physiotherapy gyms for rehabiliation for both patients and residents. As a teaching hospital the Royal Hospital Donnybrook Physiotherapy department provides clinical placements to students from Trinity College Dublin (TCD). A visiting tutor dedicated to the hospital is provided from TCD on a part time basis.
For further information, contact Elaine Ross, Physiotherapy Manager on 01 4066 793 or [email protected]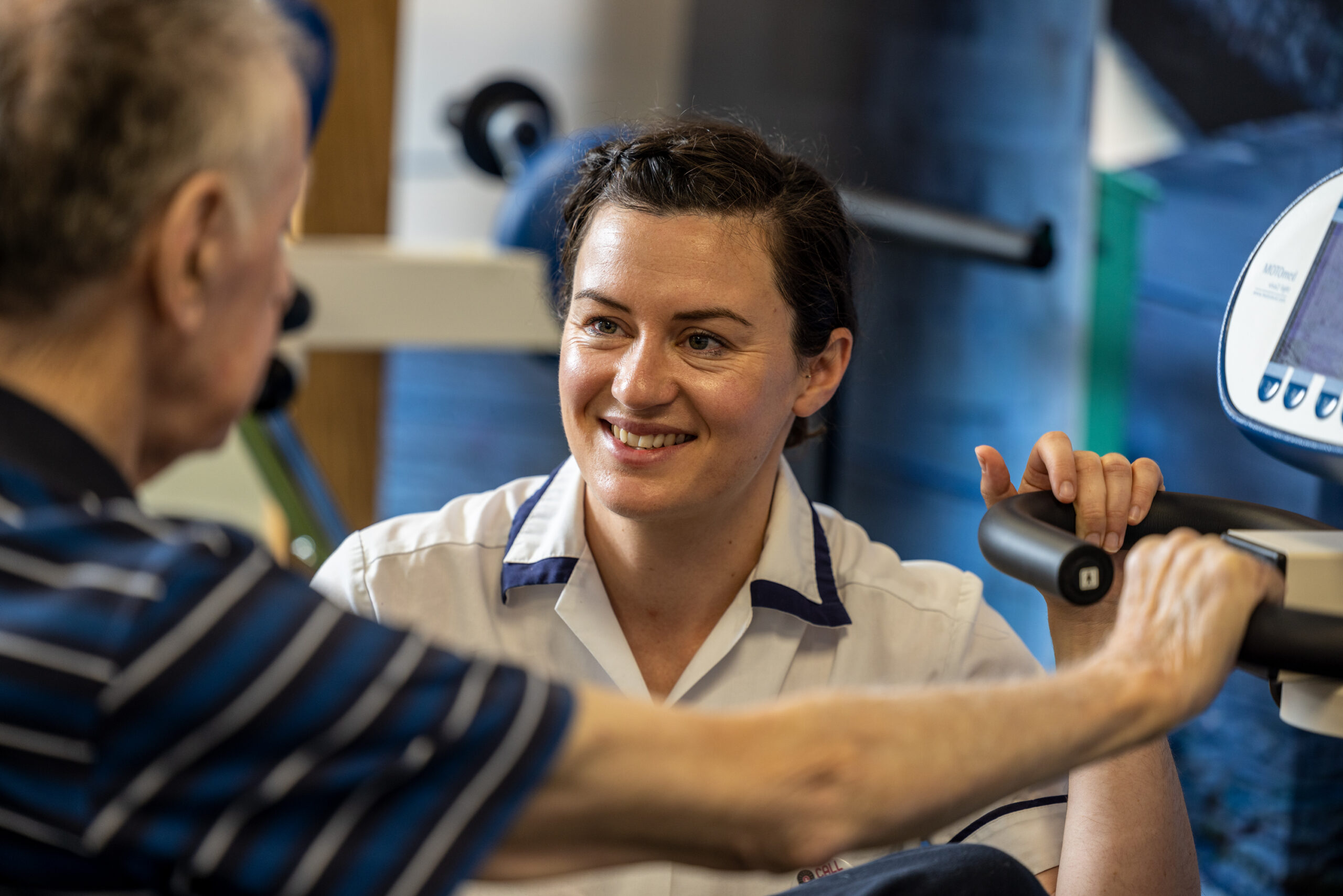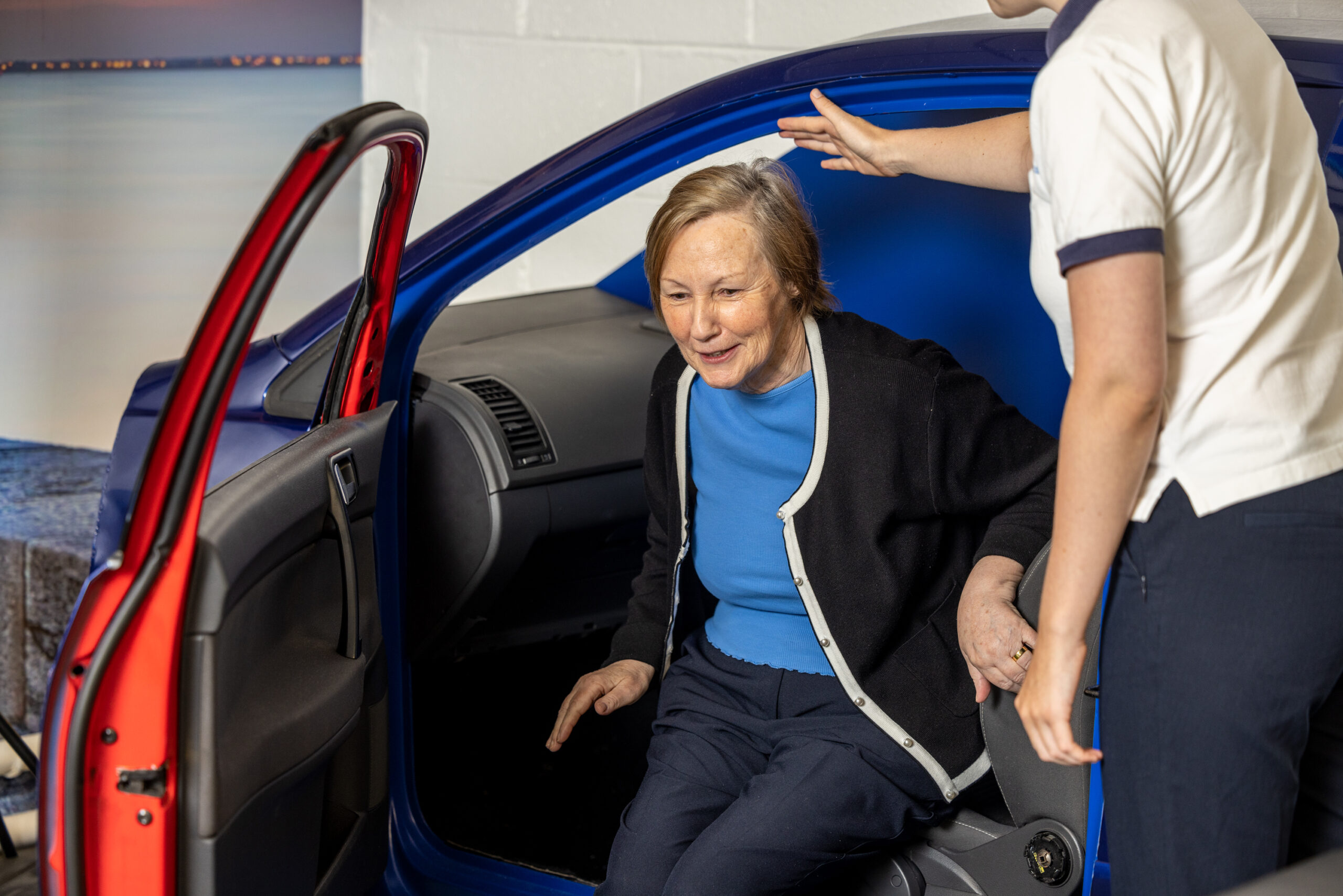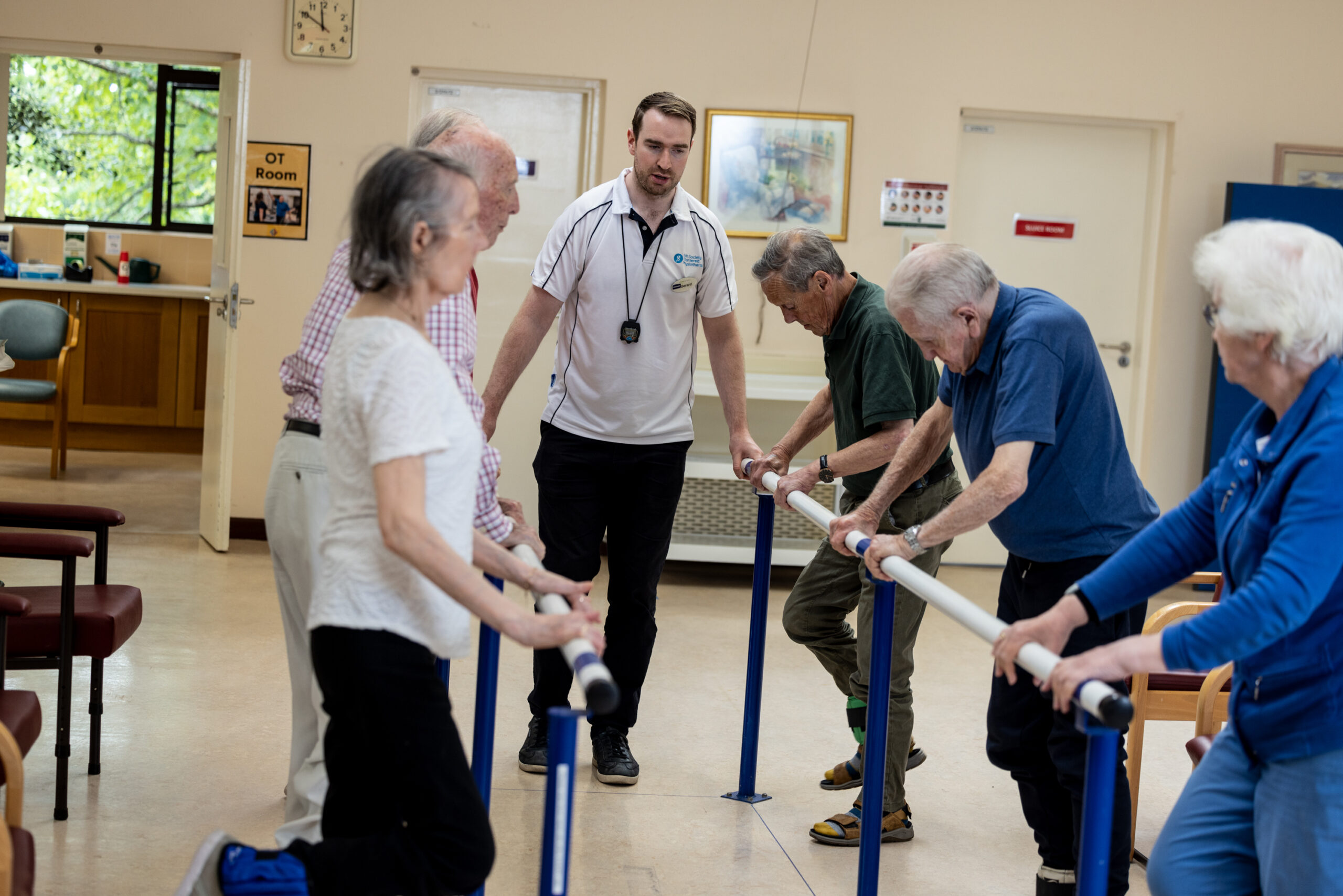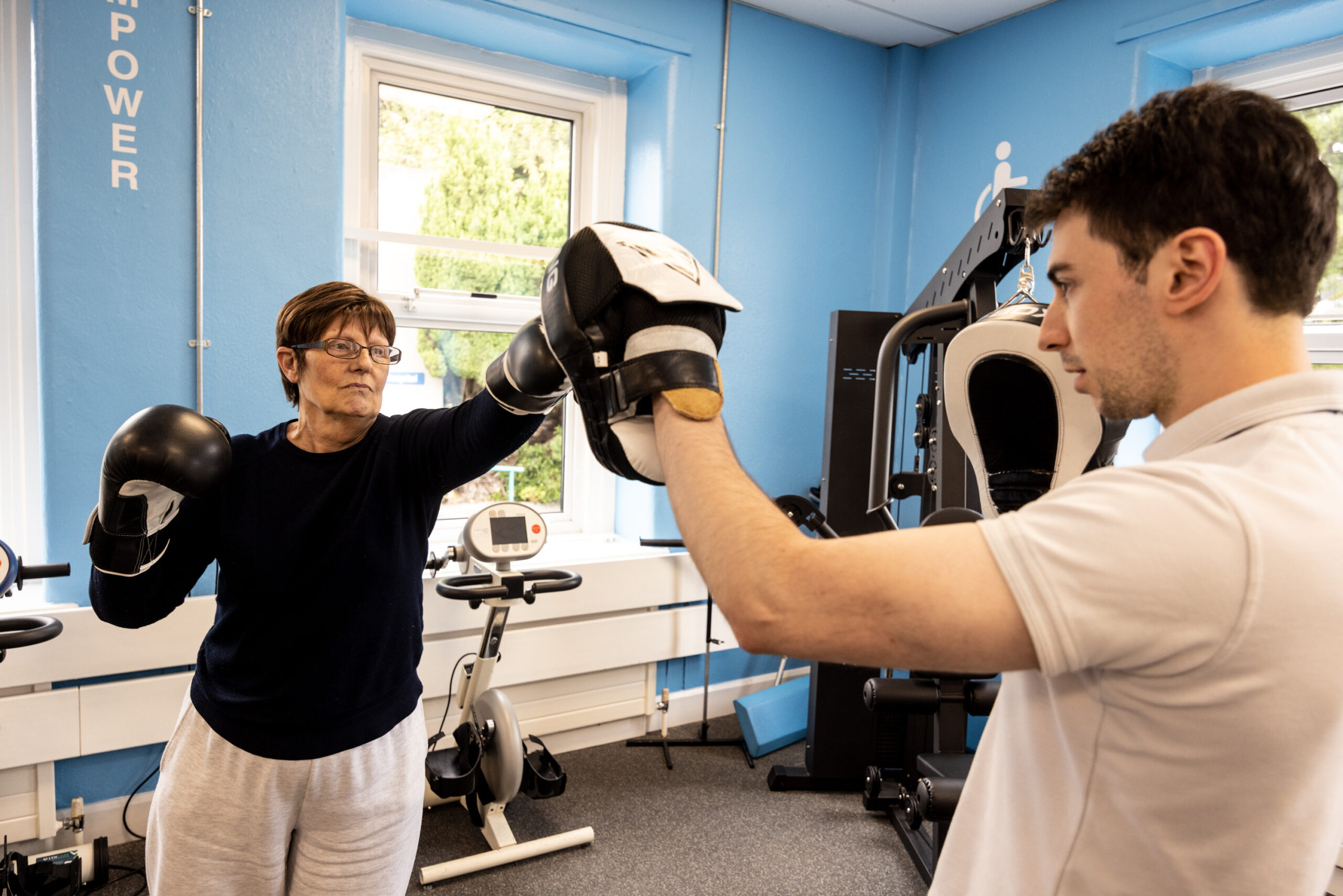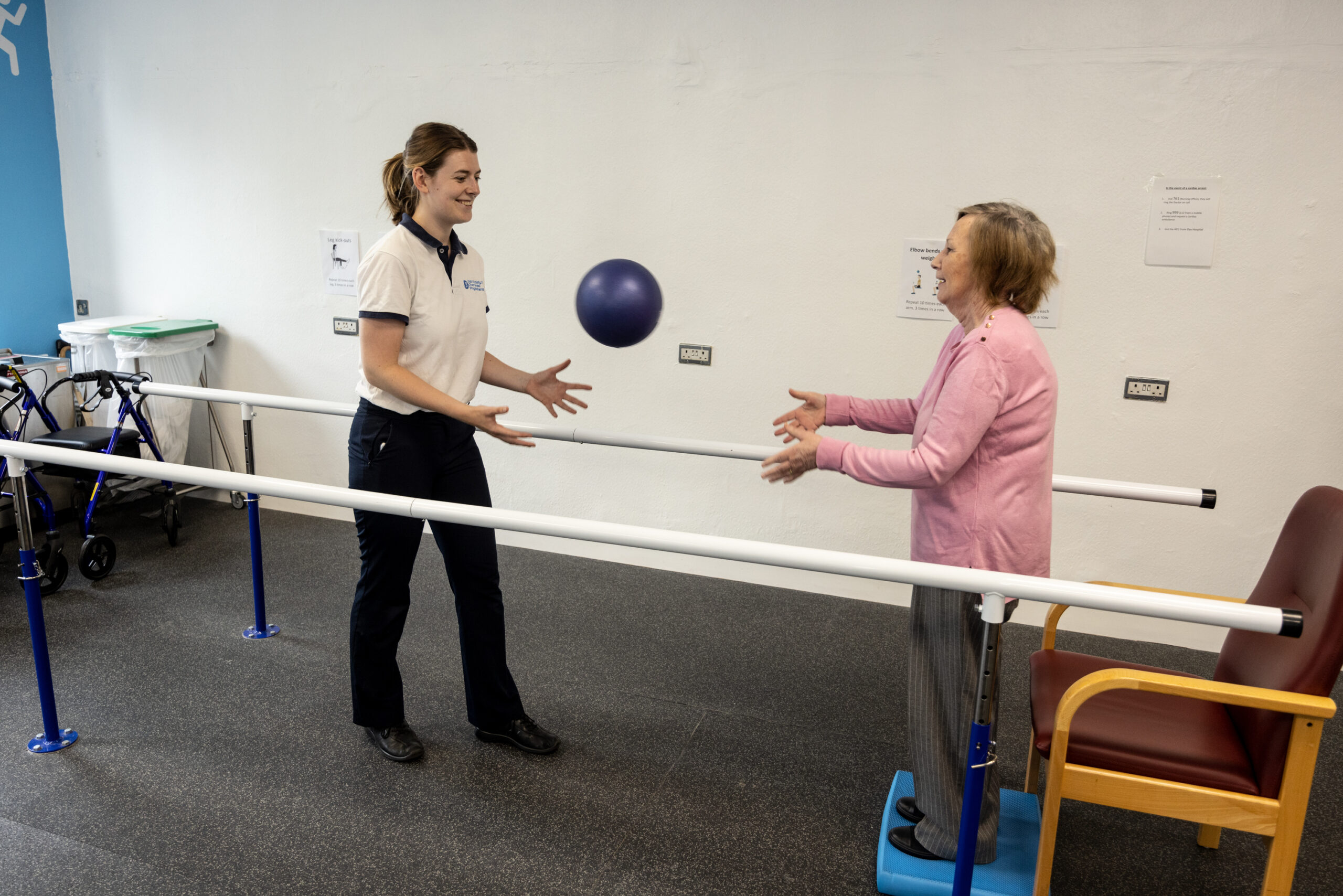 Mission
Advocate, Enable & Empower
Vision
To advocate, enable & empower patients to achieve their optimal wellbeing. To provide excellence in clinical care through education, training and innovation. To deliver a holistic patient centred approach through collaborative team work within our integrated care campus.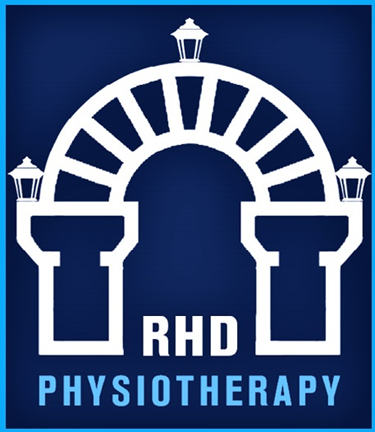 Physiotherapy Team
1 Manager
1 Admin
5 Senior Physiotherapists
6 Rotational Physiotherapists
5 Physiotherapy Assistants
All professional members of the team are state registered with CORU (Health & Social care Regulatory Body). The national professional body for physiotherapy is the Irish Society of Chartered Physiotherapy (ISCP).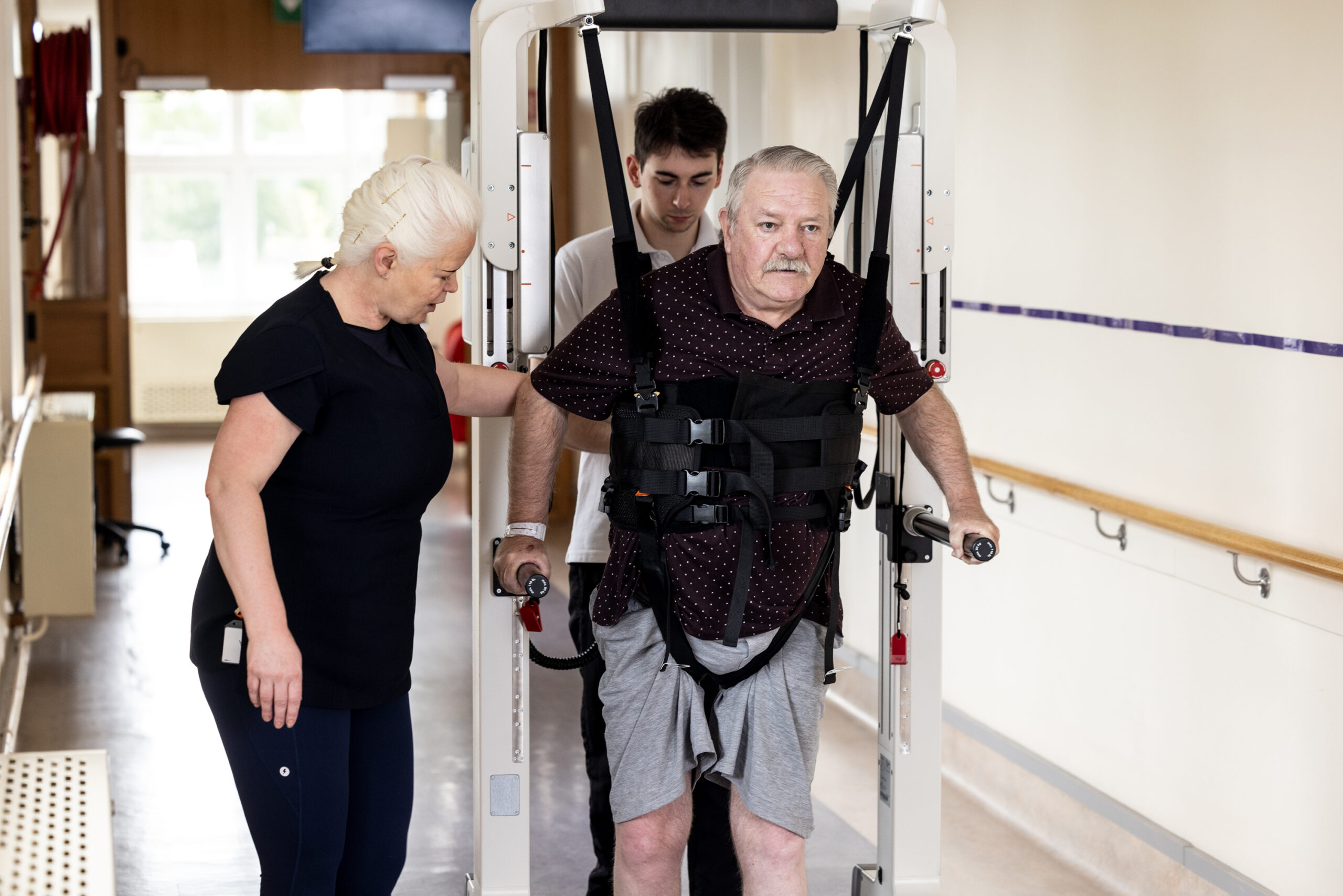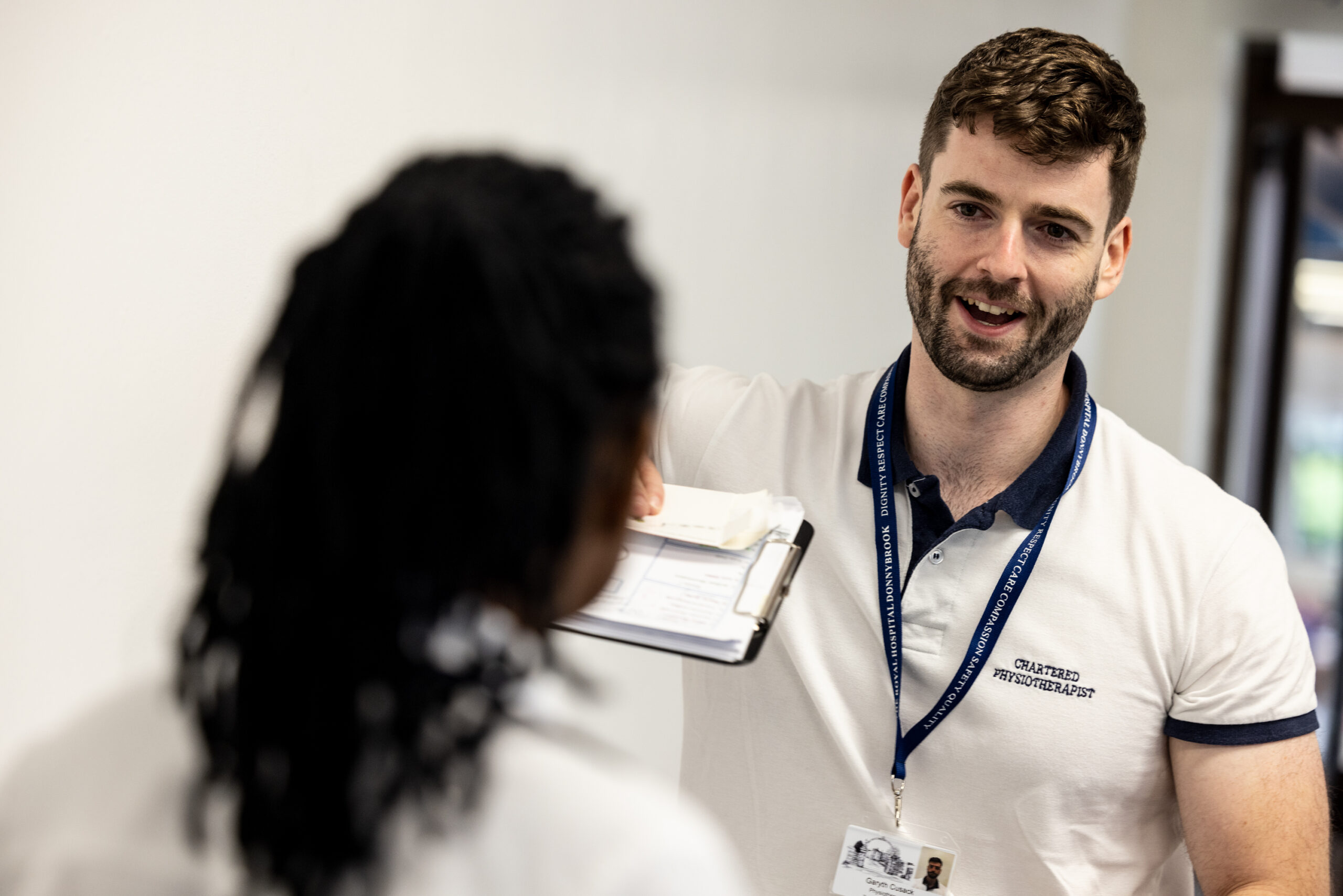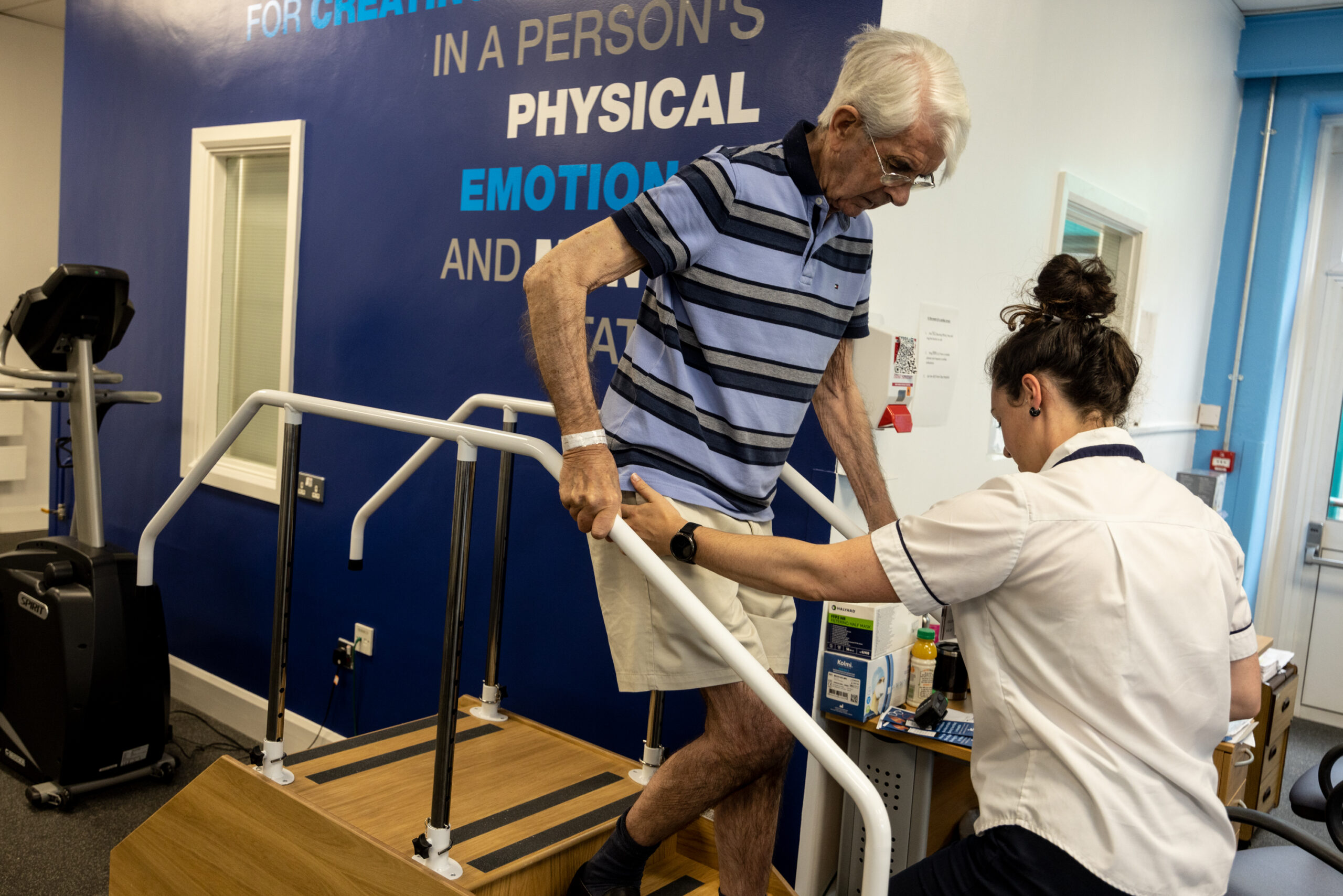 The Royal Hospital Donnybrook