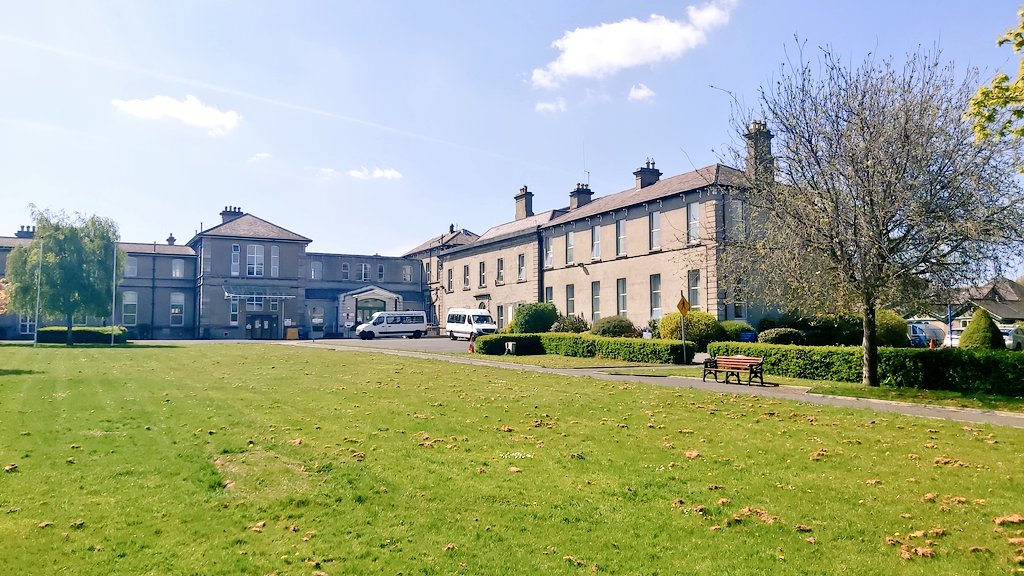 Wednesday 25th January 2023 @ 10:00

We are pleased to advise that visitor restrictions have now been relaxed across the hospital.
Please wear masks at all times when moving through the building and follow any guidance issued at ward level.
Please do not visit if you have any signs or symptoms of illness.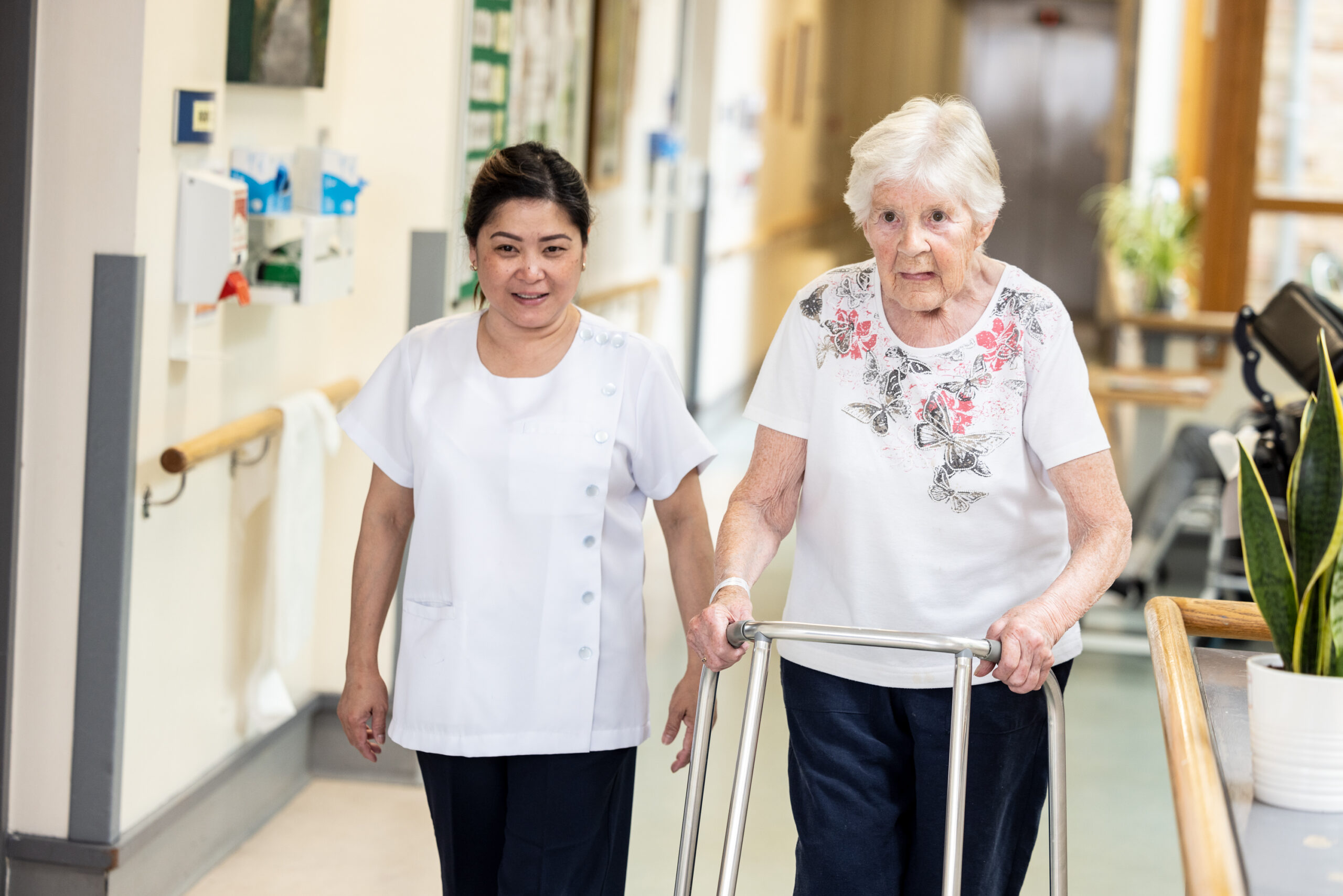 The SPARC service provides a consultant geriatrician-led, multidisciplinary rehabilitation programme for patients who are medically stable and fit for discharge from acute care but require a further period of multidisciplinary inpatient care. More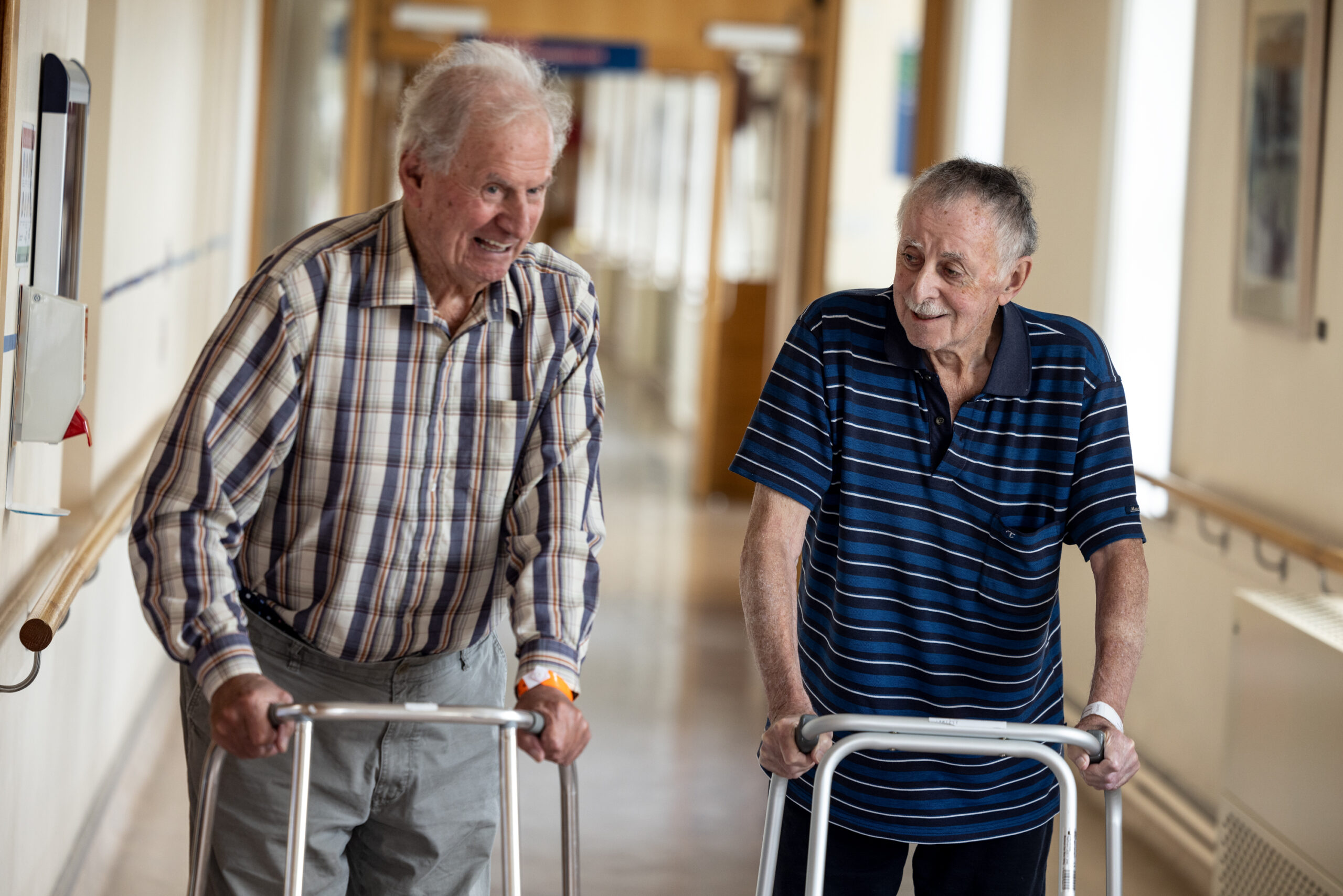 The General Rehabilitation unit is a consultant geriatrician-led rehabilitation service for frail older adults (over 65 years of age) with complex needs requiring a long period of rehabilitation. More
2021 Rehabilitation Services Home Discharge Statistics
% HOME GENERAL REHABILITATION DISCHARGE
% HOME SPECIALIST STROKE REHABILITATION DISCHARGE
% HOME SPARC UNIT DISCHARGE
% HOME Neuro-Rehab UNIT DISCHARGE