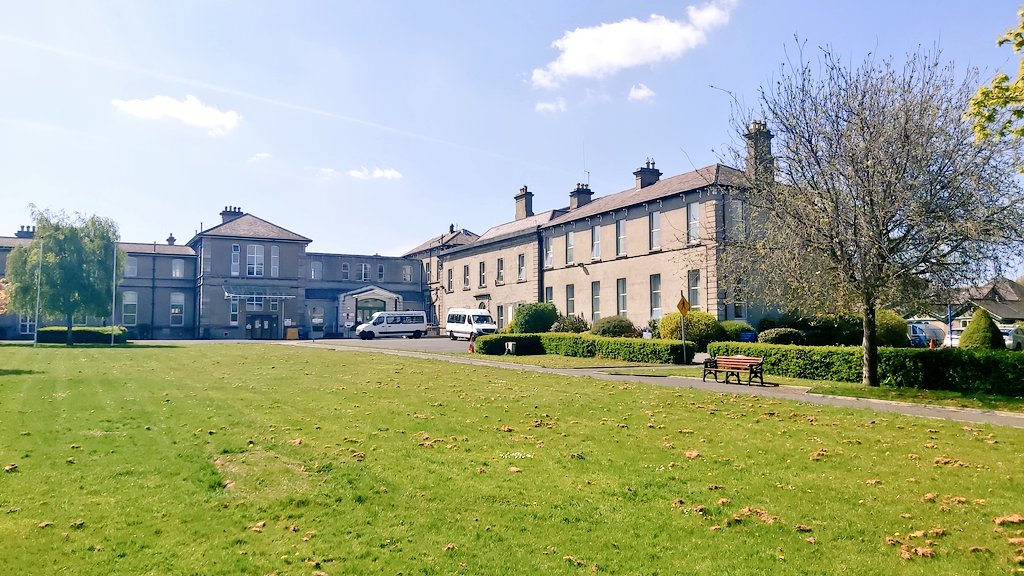 May 27th 2022

We are delighted to advise that all outbreaks have now been closed and normal services are resuming at the hospital

Patients and residents can have as many visitors as desired, through-out the day (but please respect meal times and therapy sessions). Visitors should only come to the hospital if they well. Masks must still be worn by everyone when moving around inside the building.

As ever, the situation is liable to change at short notice.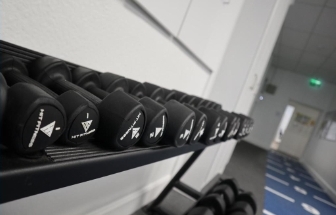 The SPARC service provides a consultant geriatrician-led, multidisciplinary rehabilitation programme for patients who are medically stable and fit for discharge from acute care but require a further period of multidisciplinary inpatient care. More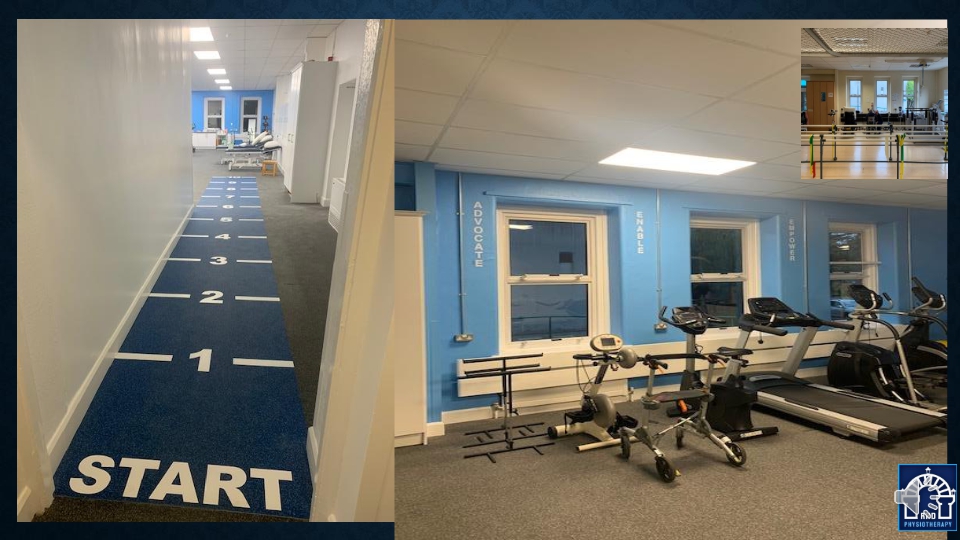 The General Rehabilitation unit is a consultant geriatrician-led rehabilitation service for frail older adults (over 65 years of age) with complex needs requiring a long period of rehabilitation. More
2019 Rehabilitation Services Home Discharge Statistics
% HOME GENERAL REHABILITATION DISCHARGE
% HOME SPECIALIST STROKE REHABILITATION DISCHARGE
% HOME SPARC UNIT DISCHARGE
% HOME Neuro-Rehab UNIT DISCHARGE